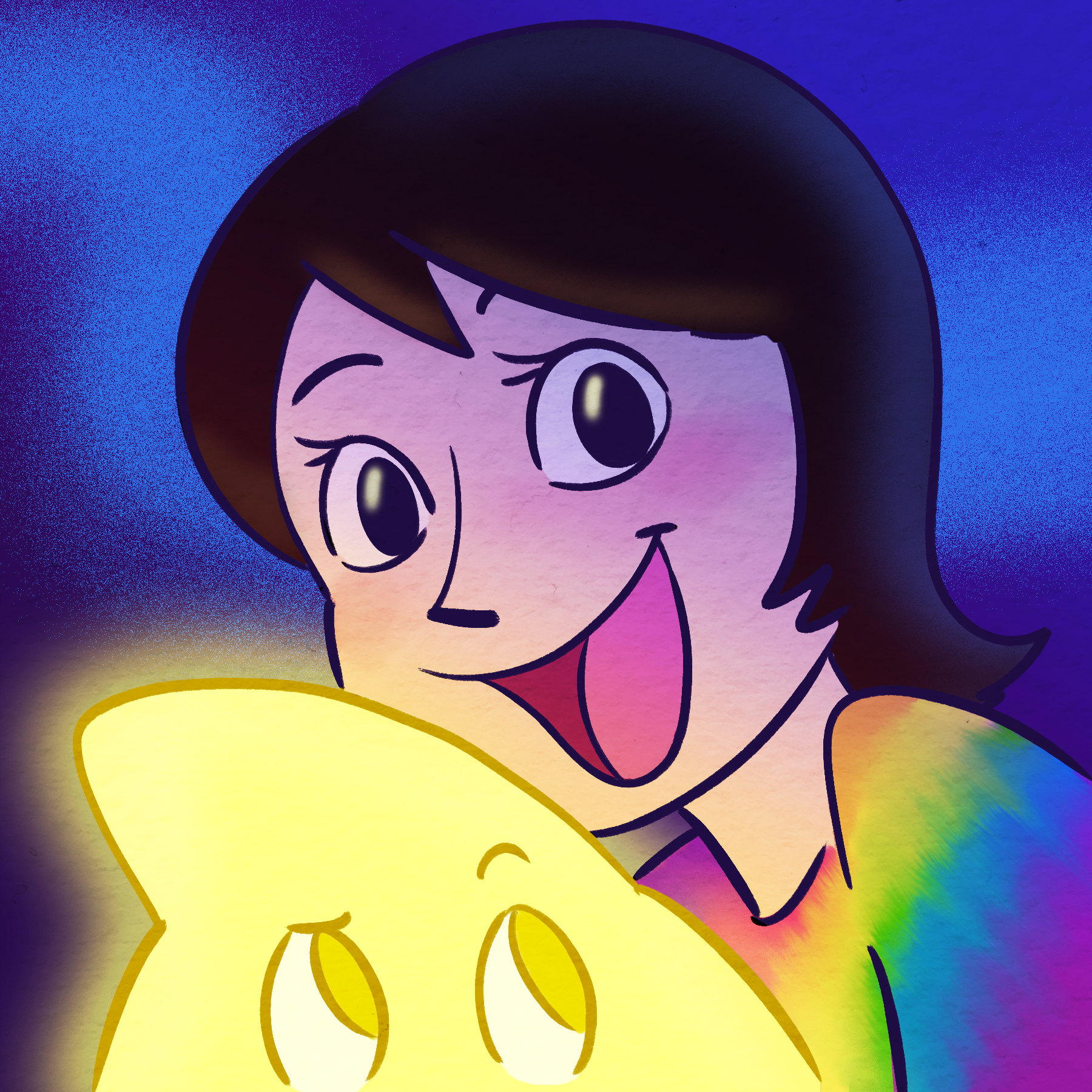 About
Hi there! My name is Veronica Dolcich and I'm an artist and animator with a passion for Storyboarding and 2D Animation! I'm also interested in directing and collaborating with people too!
Being on the autism spectrum, I'm interested in making new things that promote inclusivity while also being entertaining for everyone, no matter what.
I have freelanced for some small independent projects and even a mentorship program with Cartoon Network! I am currently working on the upcoming short film "Flat Back Roads" directed by Max Everett and other upcoming projects, but I am available for employment, freelance or full-time.